Tenants Queensland free statewide advice
service for tenants
Advice Hours:
9am – 5pm Monday to Friday
Extended hours to 7pm
Tuesday & Wednesday
Tenants Queensland proudly delivers the:
Queensland Statewide Tenant Advice and Referral Service (QSTARS), Community Legal Services Program (CLSP), Domestic and Family Violence Sector Capacity Building Project, Financial Counselling Service
HELP TOPICS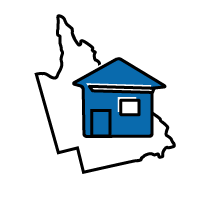 Rental Vulnerability Index (RVI)
The project defines 'rental vulnerability' as the vulnerability of persons to problems that may make their rental housing unaffordable, insecure or inappropriate, and which therefore indicates a need for tenant advice.

Click here to go to the website.
HIGHLIGHTS
Are you a great communicator, tenacious advocate, and a problem solver with a focus on social justice?
NEWS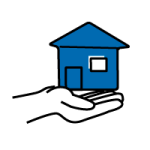 In Queensland minimum housing standards will come into effect for new rental agreements from 1 September 2023. These standards apply to general tenancy, moveable dwelling and rooming accommodation agreements. Minimum housing standards aim to ensure rental properties are safe, secure and functional and provide clarity around the maintenance obligations for rental properties. Tenants Queensland have …
Read more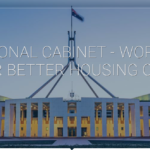 The PM just announced outcomes from the National Cabinet discussion about rental reforms. We think more needs to be done to limit the amount rent can rise. This is the summary of their proposals: "A Better Deal for Renters – Develop a nationally consistent policy to implement a requirement for genuine reasonable grounds for eviction, …
Read more