The Governments OPEN DOORS TO RENTAL REFORM continues to seek your feedback on renting.  The current theme – BETTER PROTECTIONS seeks your views on how tenancy legislation could better protect more vulnerable tenants such as those experiencing domestic violence, seniors and people with a disability.  It is also seeking your feedback on tenancy databases.  Have your say here.
Let the government know what you think about ending a tenancy on short notice in situations where there is domestic and family violence by answering the SNAP POLL question here.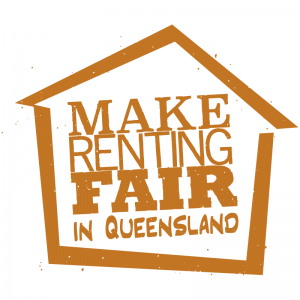 Don't forget to support the Make Renting Fair in Queensland Alliance seven point plan for tenancy law reform and follow Make Renting Fair in Qld Facebook and Twitter.