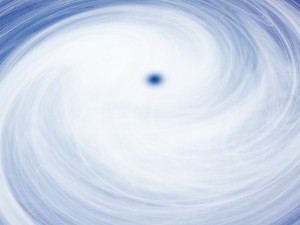 If you are being inundated with water or suffering damage from storms or cyclones your tenancy may be affected.  This fact sheet is for residential tenancies however most of this information also applies to rooming accommodation such as boarding houses.
For further information for tenants, please click here.
Caxton Legal Service has put together some information on 'Your rights in the aftermath of a natural disaster' pointing people to relevant parts of the Queensland Law Handbook – you can find it on our blog or share with clients via our Facebook post.