MEDIA RELEASE
15 June 2021
Queensland's tenancy experts describe State Budget a 'mixed bag' for Queensland renters.
While the increased investment in social housing in today's Queensland State Budget is a step in the right direction, Queensland renters continue to be forgotten as the state battles through a housing crisis.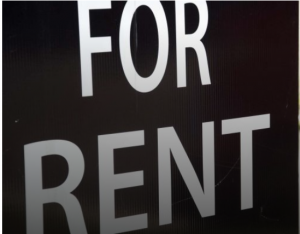 Since the beginning of the COVID19 pandemic, Tenants Queensland, the state's specialist tenancy service, has seen a significant increase in demand for advice and assistance from Queensland renters experiencing housing stresses.